Reach an active and engaged audience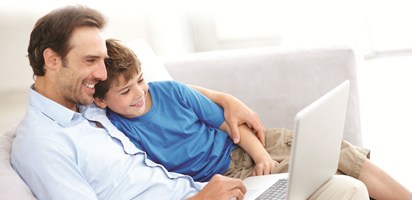 Reach an active and engaged audience of shoppers when they are ready to buy
More people are using the Internet than ever before to search for the products and services they need. To target these potential buyers you need to consider online display advertising to help build your brand and promote your business.

When you partner with Tradingpost we can develop a range of targeted online and mobile display campaigns to suit your business.
Whether you want to build your brand or attract buyers to your door, Tradingpost has a solution to suit so you can target shoppers at the most important stage of the buying process - when they're ready to buy.

For more information on how Tradingpost can help grow your business contact us today.
Contact TradingPost

Contact us today or call on
(03) 9111 0911 to talk to us.

Email Us