Australia's largest caravan destination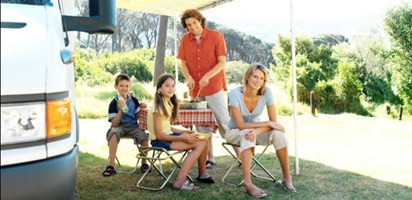 Sell more caravans, to more people with Tradingpost
When you partner with Tradingpost, you become part of Australia's largest destination for caravans.
Tradingpost has been Australia's favourite destination for caravan buyers for over 20 years and it shows with 19% of our users owning a caravan.
With more caravans listed than anywhere else and Australia's largest online caravan buying audience, Tradingpost is Australia's premier destination for buying and selling caravans. In fact, Tradingpost users are 3 times more likely to buy a caravan in the next 12 months than the average Australian. Featuring both your brand and caravans on Tradingpost will help you reach this audience, driving more customers to your door.
You can rely on Tradingpost to deliver great value and make the most of your advertising investment.



Source:
Roy Morgan Single Source Australia: OCT 2010 - SEP 2011

Contact TradingPost

Contact us today or call on
(03) 9111 0911 to talk to us.

Email Us