Tradingpost.com.au is used by Australians 3.3 million times per month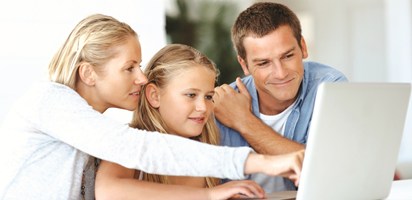 Tradingpost.com.au - It's better with branding
As one of Australia's leading classifieds websites, Tradingpost is used by Australians 3.3 million times per month.

When you partner with
Tradingpost
we work hard to drive customers to your front door through our range of online and mobile solutions. You can trust Tradingpost to take care of questions like "How do I build my online audience?" and "How do I get seen higher in search engines like Google?", so you can focus on running your business.
Tradingpost offers efficient and cost effective options to get your items and brand in front of the people who are looking to buy. For one low fixed price, Tradingpost delivers advertising that gets noticed and drives sales to your door. We want to help grow your business and increase your sales.

If you need to get in front of customers efficiently and cost effectively, where you can control your advertising you can't beat Tradingpost. To find out more,
click here
to complete our contact form and we'll be in touch.
Contact TradingPost

Contact us today or call on
(03) 9111 0911 to talk to us.

Email Us